WHAT REALLY IS "SUSTAINABLE FASHION"?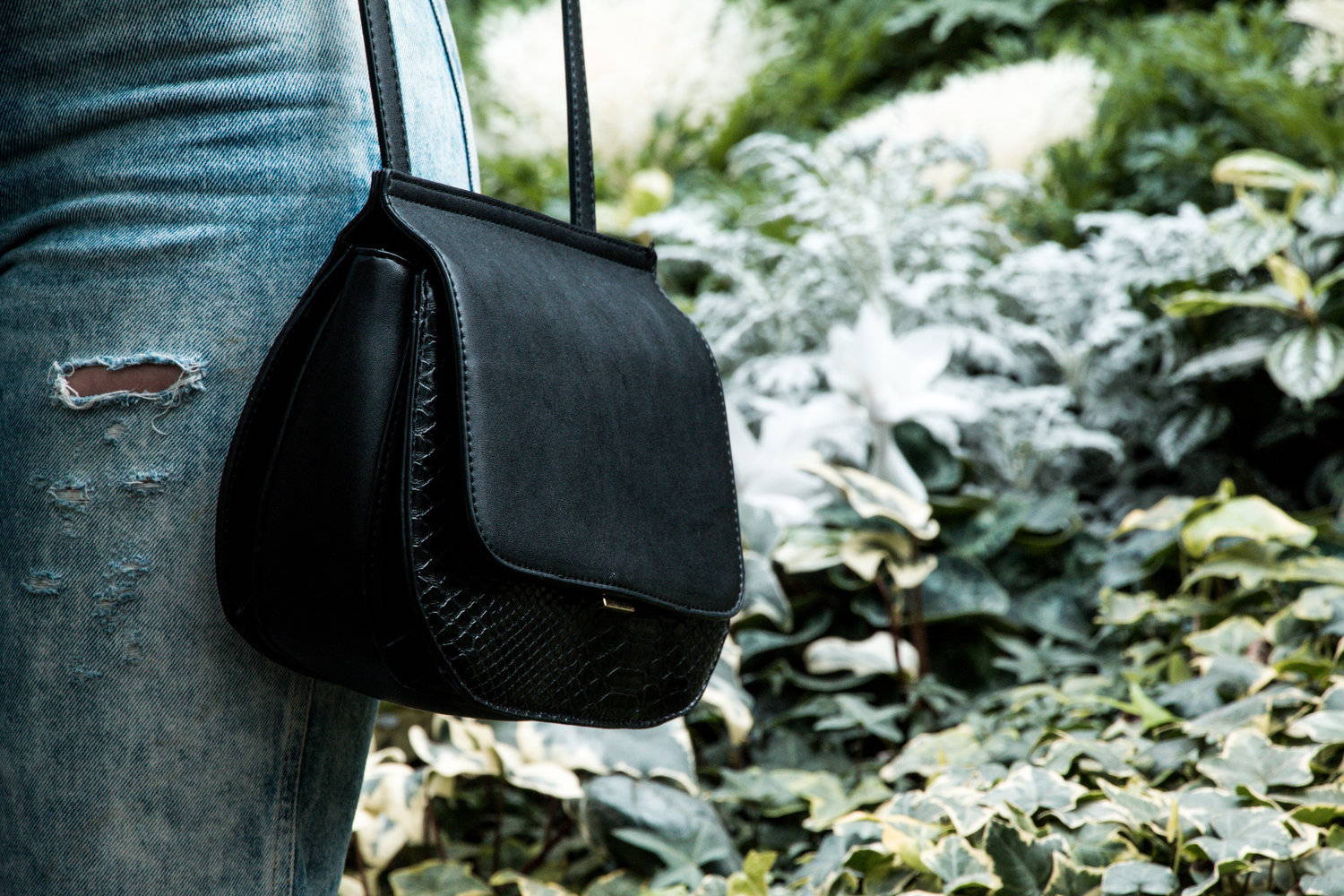 Sustainable fashion is being eco-conscious and aware of social-economic situations in the fashion industry from beginning to end. Making sure that.....


It's the start of something new (cue High School Musical), which means we moving into a new season with the business. Read more about our changes in our Peer-to -Peer update.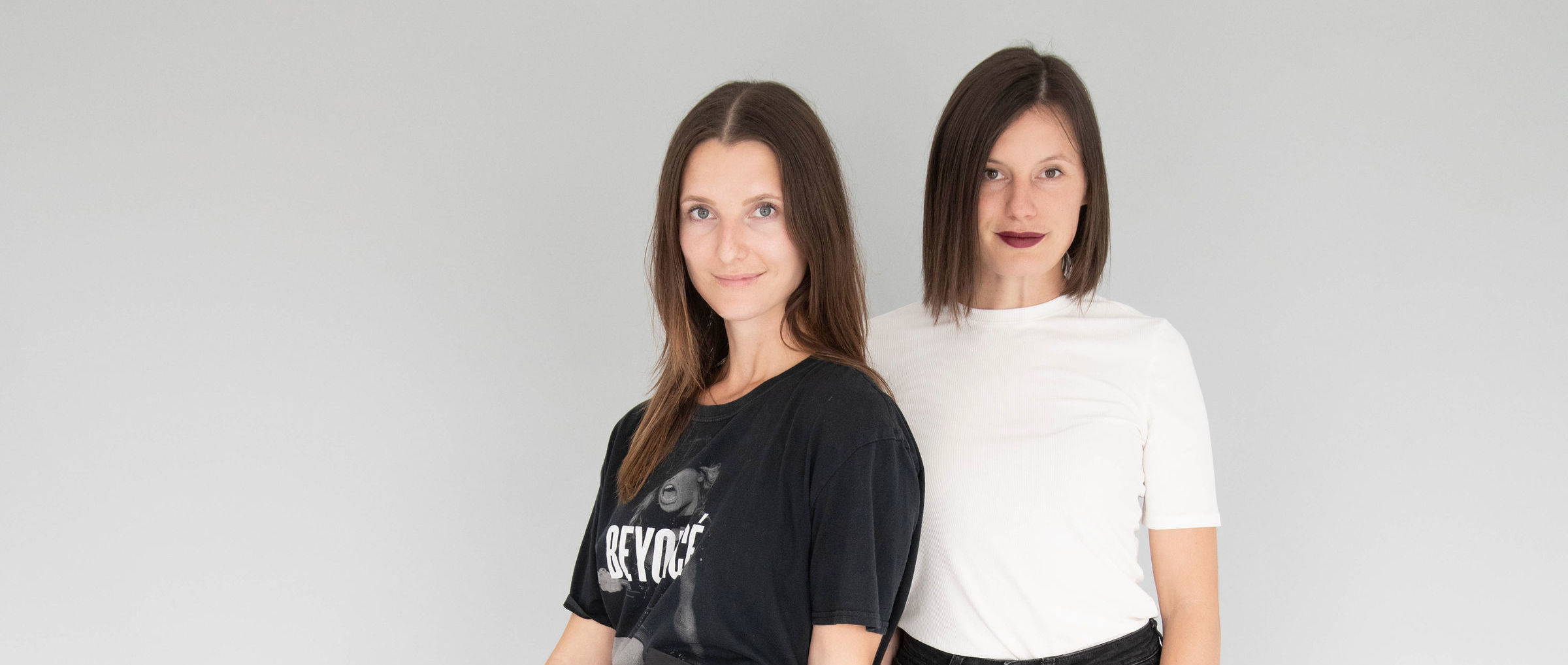 STMNT Co-Founders, Jenessa Olson and Madison Olson unpack their vision for STMNT and what it's like running a tech company in their latest segment on CTV.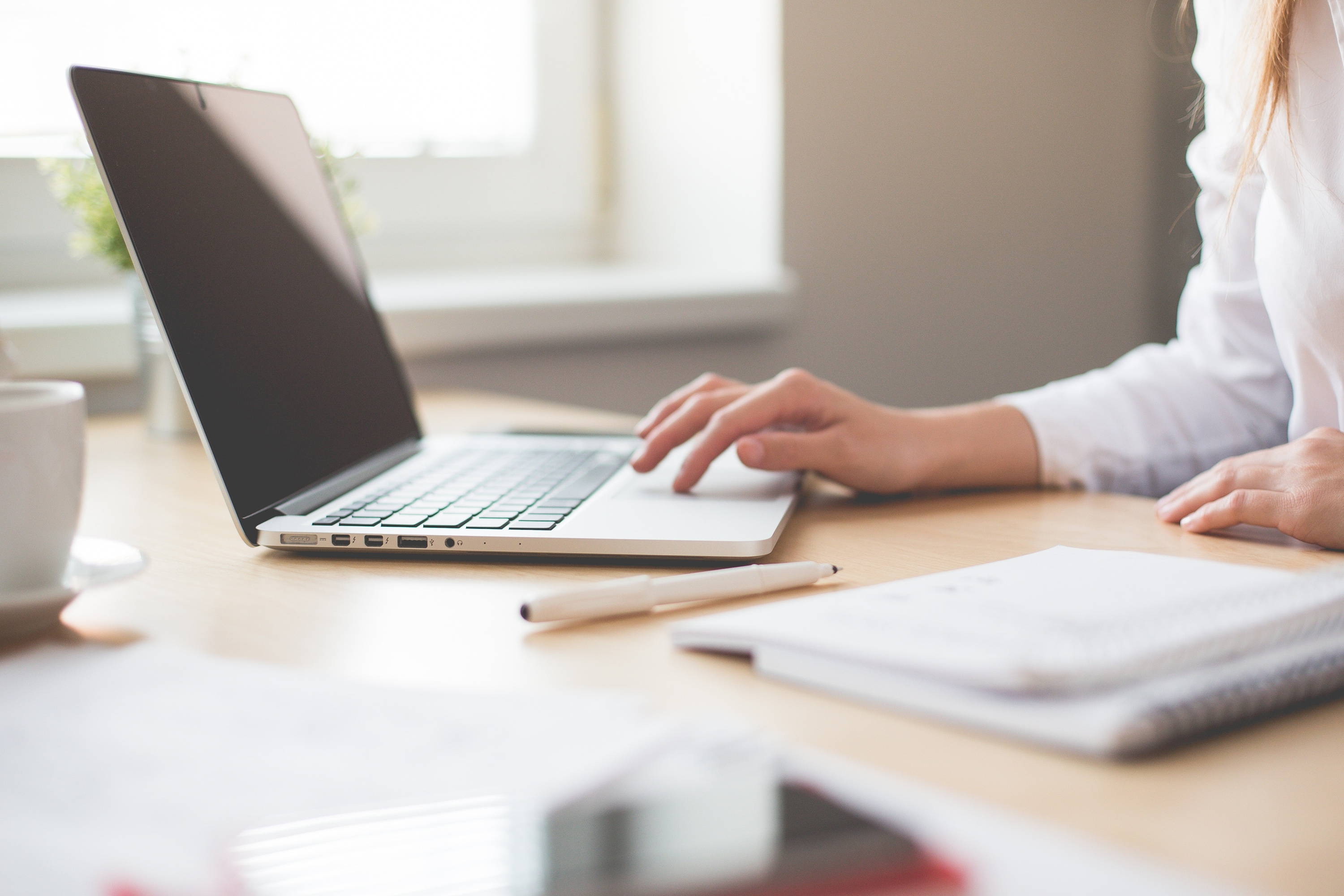 STMNT is now offering shipping on all national orders!
Our newsletter features exclusive discounts and content straight to your inbox weekly!