FASHION IS AN EXPRESSION OF WHO YOU ARE
Click the photo to watch the latest story of our dynamic duo sisters on CTV.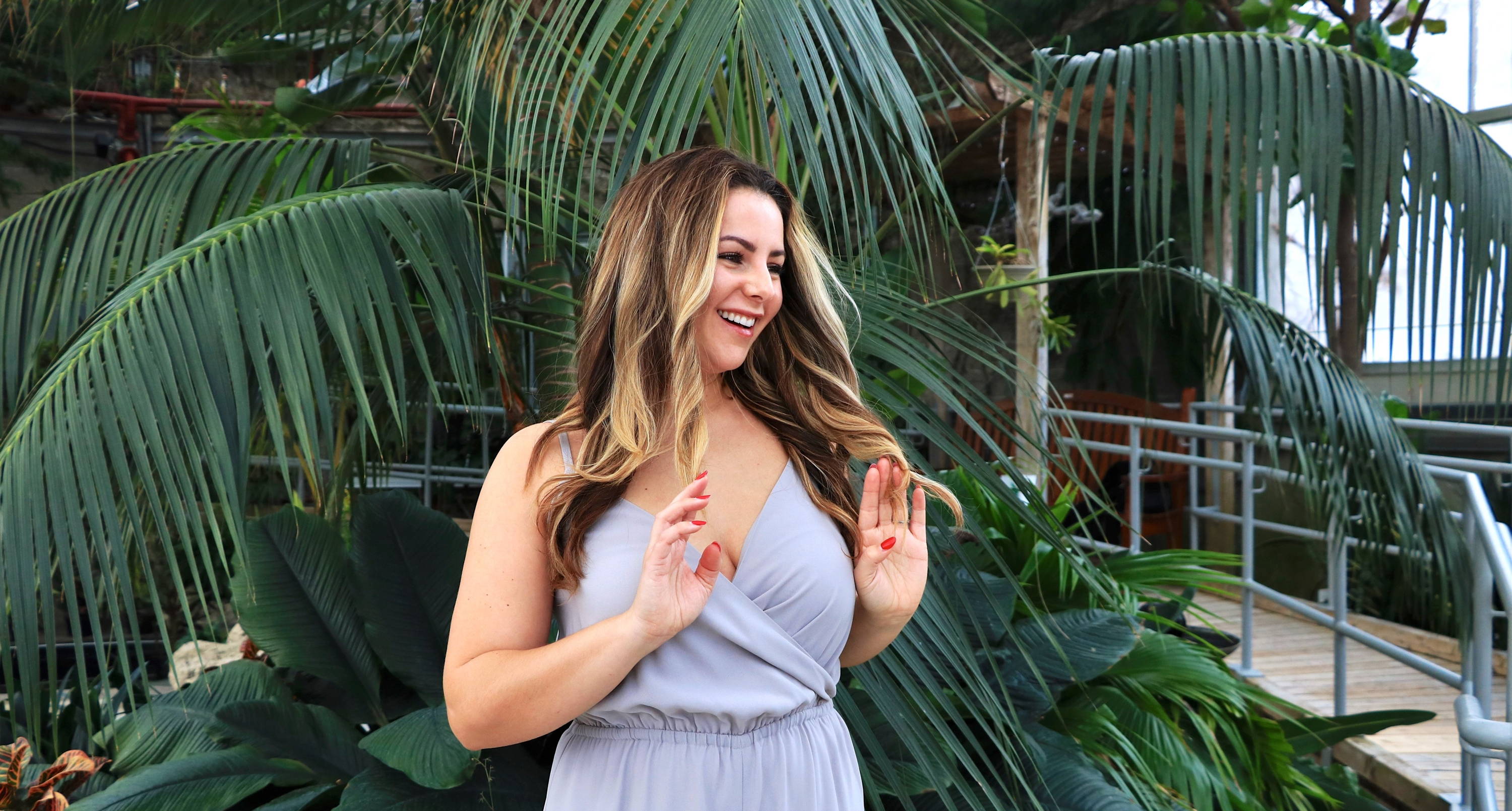 Over the last few months, we have been focusing on determining the future of our business and where we see things going.

Our newsletter features exclusive discounts and content straight to your inbox weekly!