WHAT REALLY IS SUSTAINABLE FASHION?
Did you know the fashion industry is one of the largest polluters in the world? Crazy right?! However, more and more high-end fashion companies that you love, are moving towards sustainable fashion.
If you don't know what sustainable fashion is, don't worry I'll break it down for you. Sustainable fashion is being eco-conscious and aware of social-economic situations in the fashion industry from beginning to end. Making sure that workers at the factories are paid minimum wage, clothes are made environmentally friendly and that clothes are reused, recycled and redesigned. All while still creating stylish and trendy clothes for you and I!
Most of the clothes in our closets that we have worn only a handful of times are thrown out and end up in landfills. These clothes can take up to 200 years to decompose harming the planet in more ways than one. If we all played our parts of making better choices, it would be a small step towards sustainability.

Let's admit it, we all have bought clothes and other accessories we don't really need, especially when there was a sale in your favourite shop! And how can we not?! Social media, pop culture and fast fashion encourage us on a daily basis to spend.
The brands that you purchase from make clothes on mass so that they can offer you so much cheaper prices during sales. These clothes are usually made in an unsustainable manner. And worst of all, the more we want to buy, the higher the demand is to make these clothes in masses.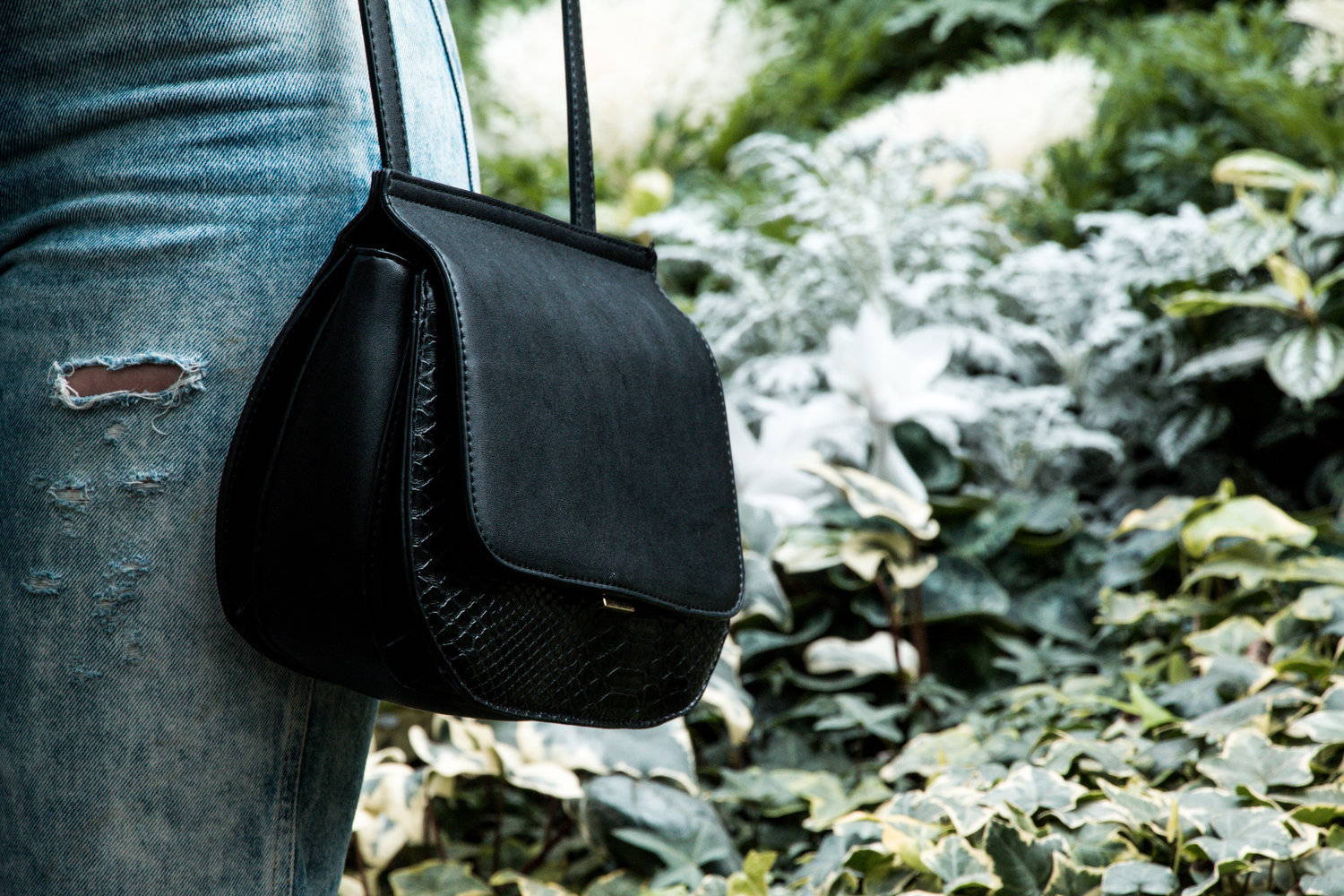 Isn't it hard to know if your one white t shirt is sustainable or not? Here are three tips for you to help the world while still being a fashionista!
Take a minute and research a little bit about the brands you shop with and if they make your clothes in an eco friendly way. If they don't, raise your concerns, and look for alternatives as there are so many out there!
Next, try to "have less and wear more!" A great way for you to do that is renting. You have an event coming up and you have to buy a new dress? Because obviously you can't wear the same outfit again. Rent that stunning dress you want to wear for the night, and not only do you look beautiful but you did your part for a sustainable future.
I bet you're getting tired of some clothes in your closet and are thinking to throw them out. Instead you can give it to someone else, or donate them so that it is still worn and not in a landfill. If you are think
ing that your jeans are not in the condition to give it to someone else then recycle them so that they can be made into something else.
It's as easy as that!
Shalvi Shah
Business, Management and Organizational Studies

Our newsletter features exclusive discounts and content straight to your inbox weekly!