Browse our curated closet!

Find your perfect item, pay for it online and
we will follow up with the rest of the details!

Pick it up and get ready
for a time to
remember!
Get that insta-pic
and show it off to
your
fam @_stmnt_ (try-ons subject to owner)

On your return date, drop your item off at your
drop off location! We take care of
necessary cleaning and repairs!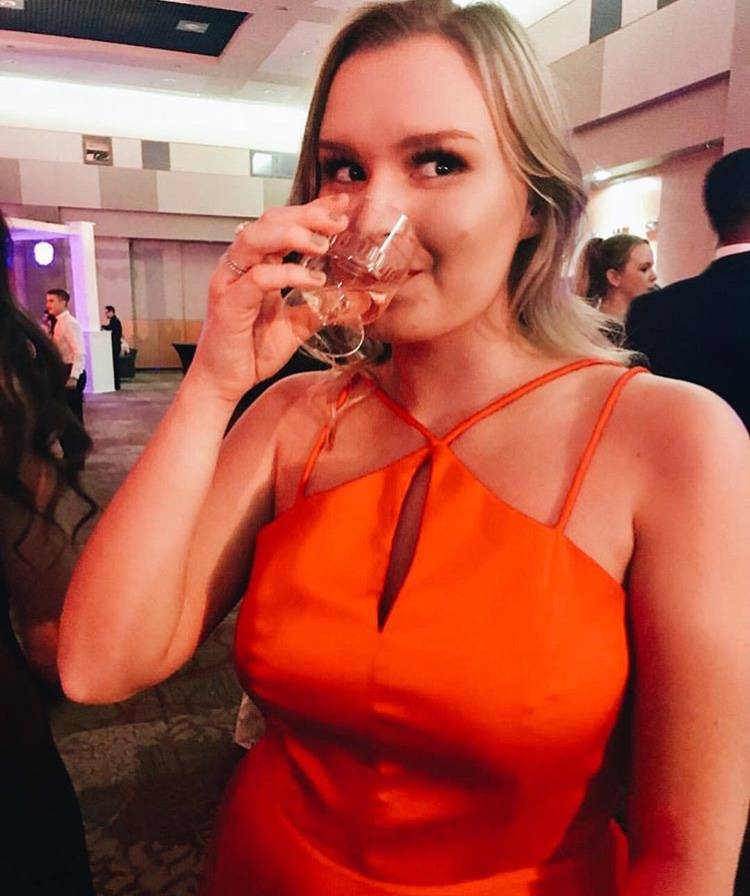 Before you have the time of your life in your garment, visit out boutique partners for a Safe Exchange Point and to Try on your Garment!

We want you to have the time of your life in the outfit of your dreams! This includes not living inside a bubble during your entire rental period! We've got on you!
While you're dancing, eating, drinking and being merry, don't sweat the small stuff! STMNT covers normal wear and tear on items. But don't forget to treat your rental like you would your best friend's treasured pieces!
Email the STMNT team for more info on how to rent hello@stmnt.ca or visit our terms and agreements.