Book items in advance for your RSVP events!
Whether you're looking for a stunning day dress or your next professional fit, browse our beautiful collection of RSVP items from our retail partners for your next event.
Once you've found the right item, book it online for either 4, 10, or 14 days.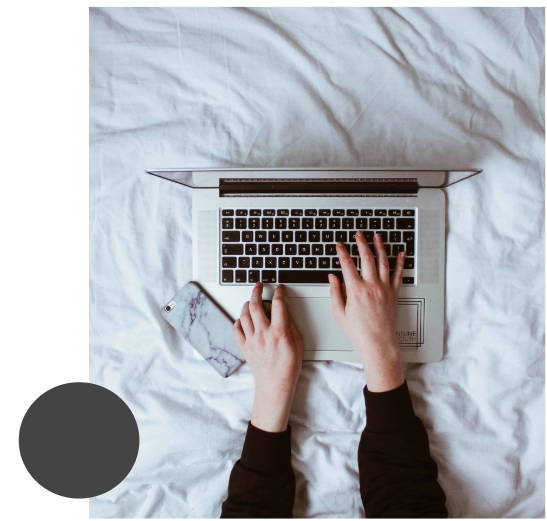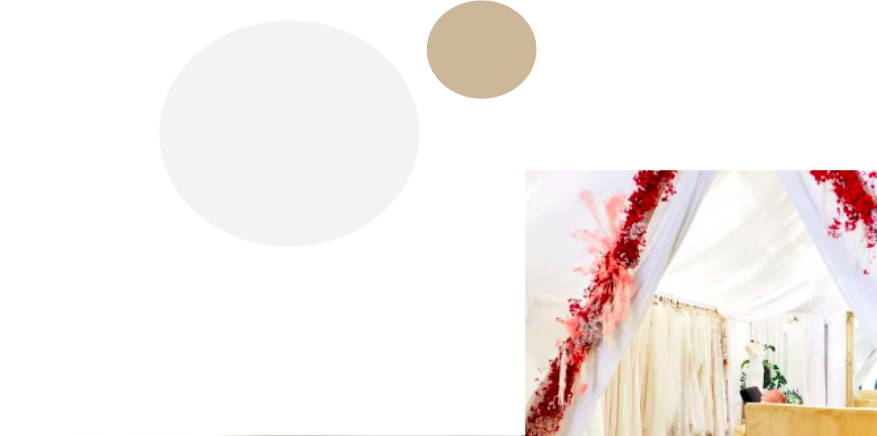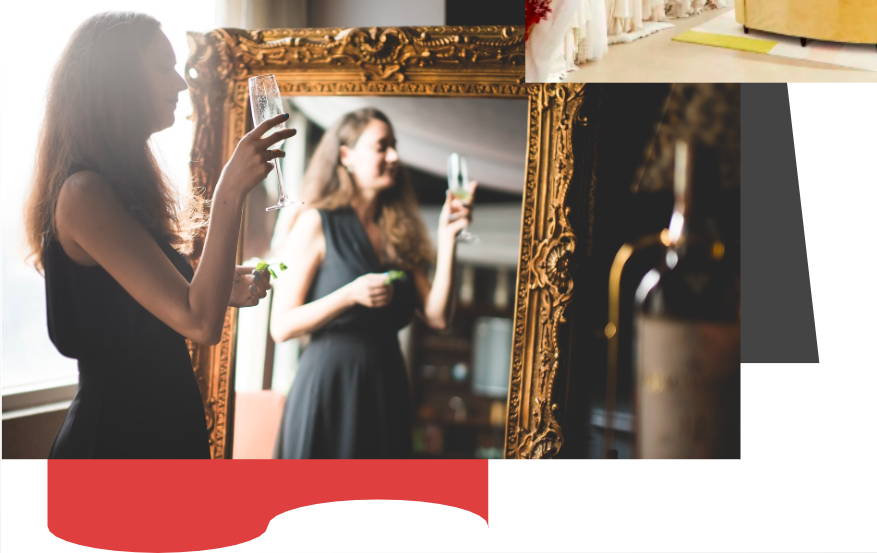 Make sure to pick your free backup piece. 50% will be taken off your order to account for the free backup upon check out.

After confirming your shipping information, we'll ship you your item along with a backup a few days before your rental dates start!

Wear whichever piece fits you best to your event and don't forget to #styledbystmnt so we can see how beautiful you look!
The next day, slip those babies into your return package and ship it back to us! We will take it from there!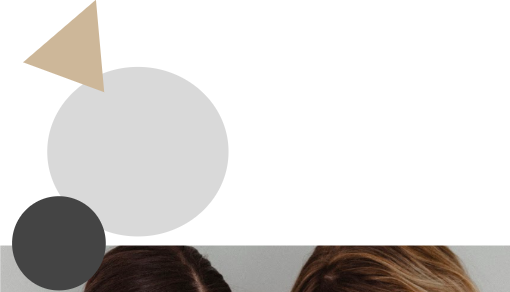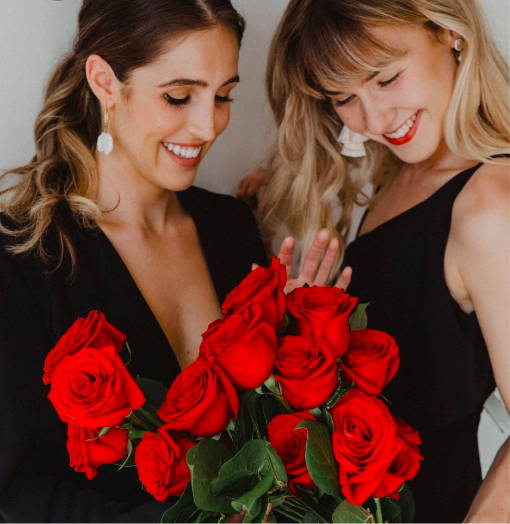 Your rental comes with...
Pick up your piece at either one of our retail partners locations or have it shipped directly to you along with a backup dress!
Don't worry about getting that baby cleaned, we've got you covered!

Each rental is covered with rental insurance for wear and tears so you can dance the night away carefree and looking your best!

Our newsletter features exclusive discounts and content straight to your inbox weekly!