Browse our beautiful collection of RSVP items from our retail partners for your next event. Once you've found the right item, book it online for the dates of your event. Be sure to include your shipping information! We will then follow up with our rental agreement and every other detail you'll need!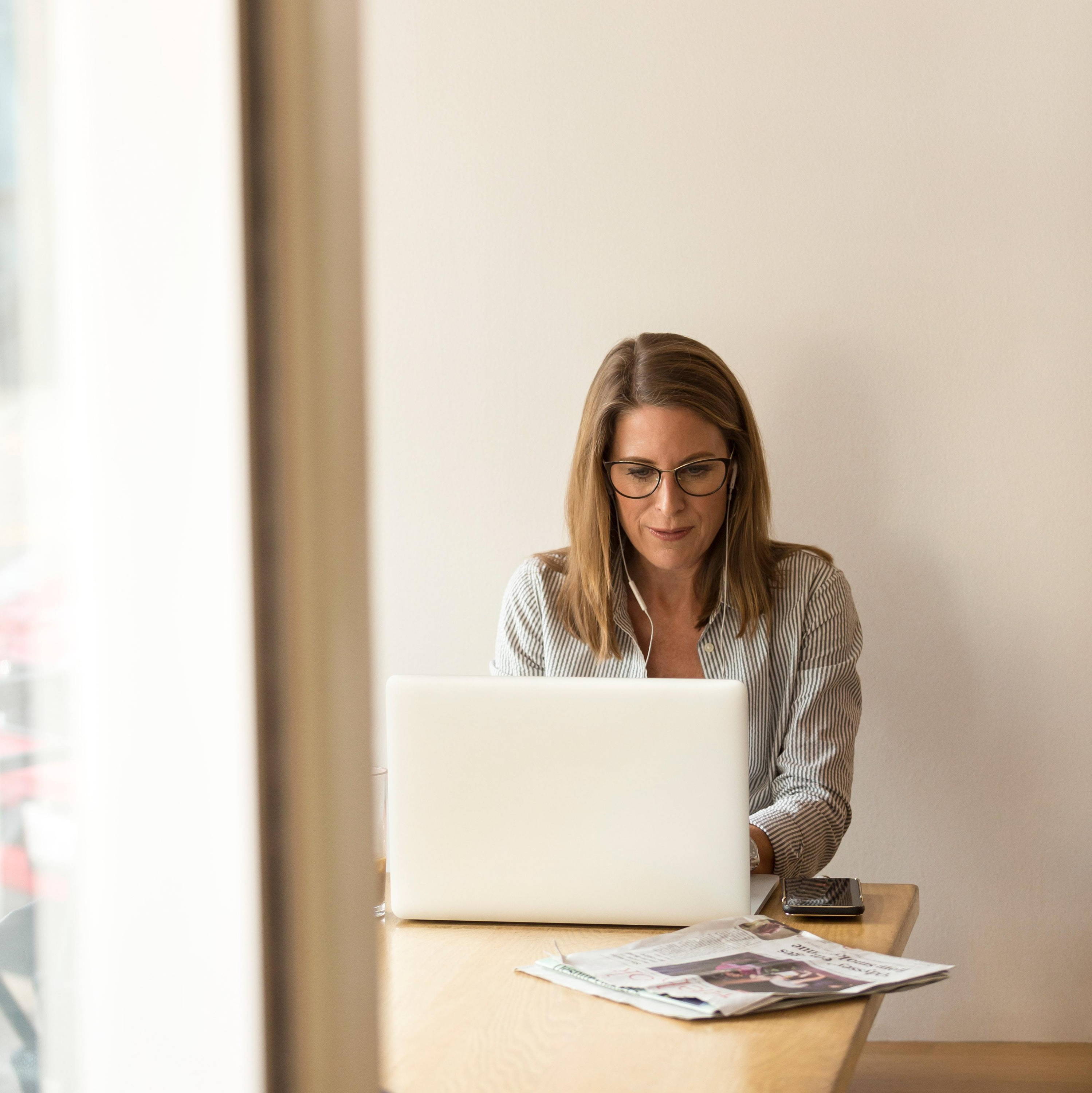 Before your rental date, we will either ship you the item you ordered along with another similar item (or the same item just in a different size) or you can pick it up in at one of our retailers. Wear which ever piece fits you perfectly to your event and #styledbystmnt so we can see how beautiful you look! The next day, slip those babies into your return package and we will take it from there!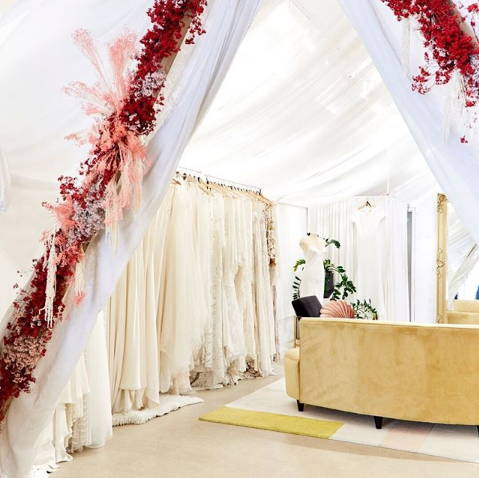 WE'VE GOT YOU COVERED
Your rental comes with...
Pick up your piece either at one of our retail partners locations or it can be shipped directly to you along with a backup dress!
Don't worry about getting that baby cleaned, we will do it for you!
Each rental is covered with basic rental insurance for wear and tears so you can dance the night away in your item!
STILL HAVE QUESTIONS?
We've got your answers!
Our newsletter features exclusive discounts and content straight to your inbox weekly!