RENTALS FOR YOUR RSVP EVENTS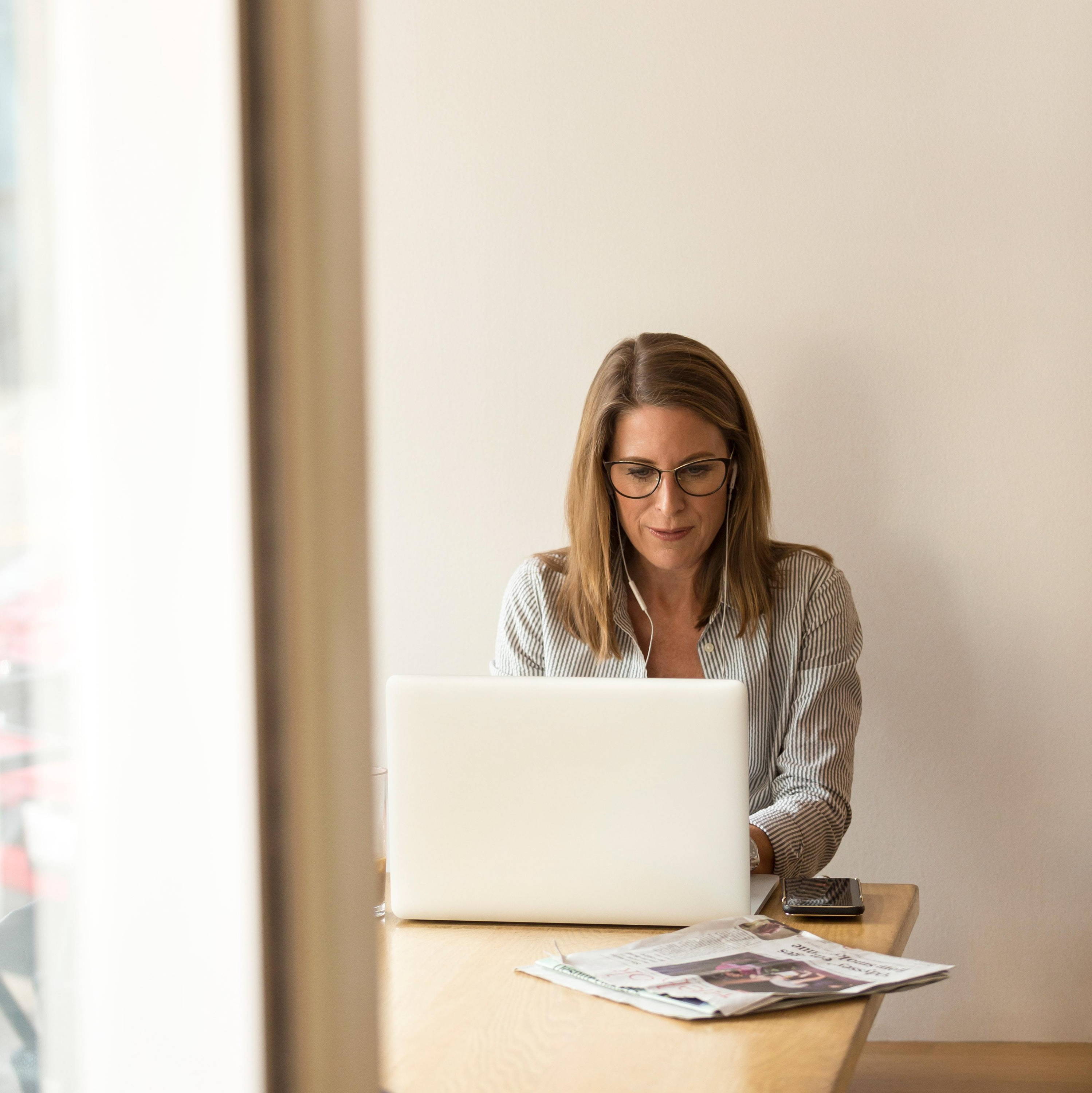 Order your dream look from your favourite local retail store, then sign & return the STMNT rental agreement.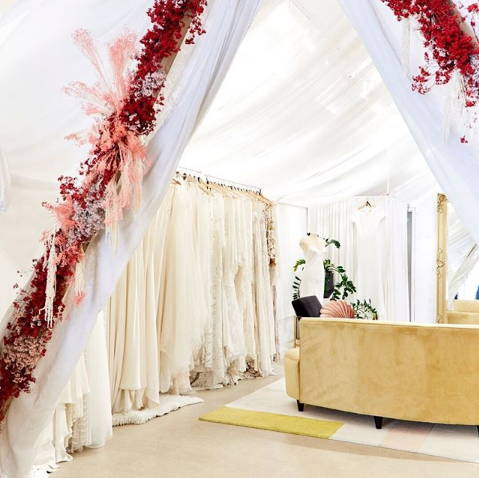 A week before your rental date, pop into one of our retail locations to pick up your piece or we will ship it to you.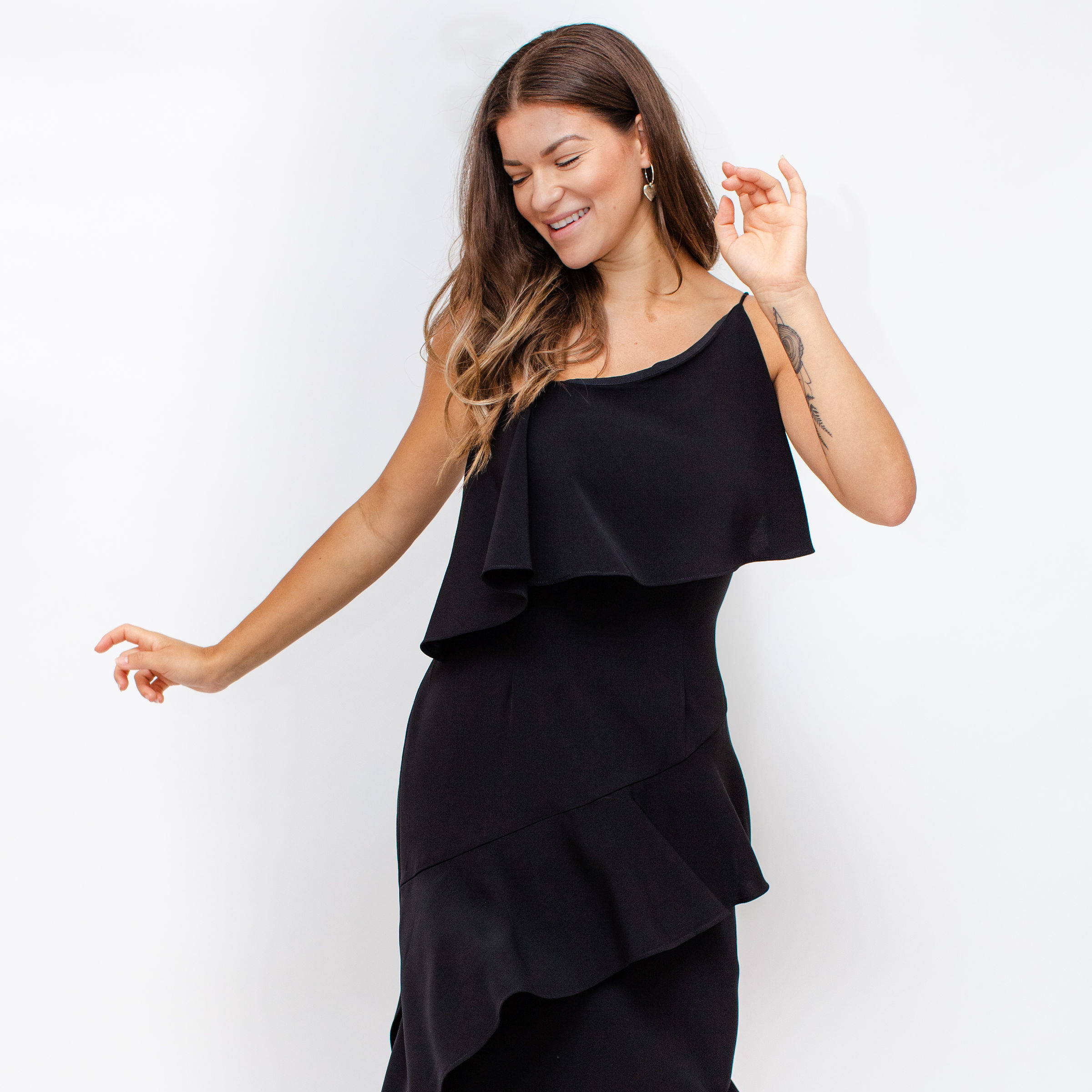 Drop off the dresses at the same spot or ship back it back in our prepackaged slip and relive the memories.




STMNT is a fully managed service for retailers to enter the rental industry.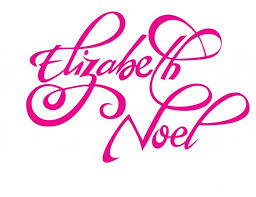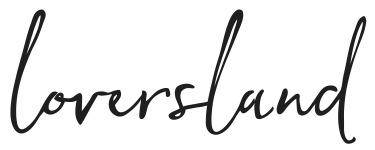 Our newsletter features exclusive discounts and content straight to your inbox weekly!