The easiest way to
rent & lend clothes!
Canada's #1 Destination for DIGITAL Rentals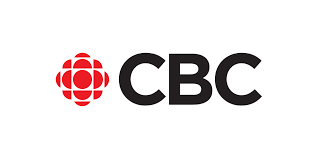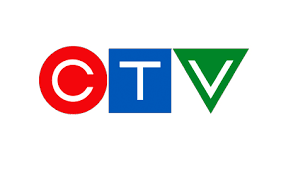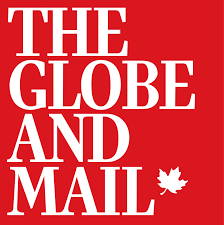 BE THE FIRST TO KNOW ABOUT THE LATEST STYLES
Order your dream look from your favourite local boutique or one of our Stylists! Sign and return the STMNT rental agreement and get ready to make memories!
Turn heads and take names!
Enjoy every moment in your gorgeous look, stress-free!
We've got your back for any minor damages.
On your return date, drop your rental off at the specified location and time! We take care of necessary
cleaning and repairs!
"I honestly wish I had more events to go to just to keep utilizing this services!
And that's not even mentioning the great feeling of saving $$, supporting your
local economy AND helping to reduce waste in the environment!"
- Emily R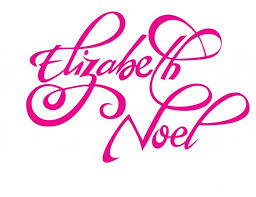 #STYLEDBYSTMNT ON INSTAGRAM