IMPORTANT MESSAGE: Notice some changes to our site? This is the start of something new at STMNT, which means that during this transition, you might need a little extra help!
If that's the case or you have questions, please reach out to hello@stmnt.ca! Stay tuned!
The online destination for rsvp clothing rentals.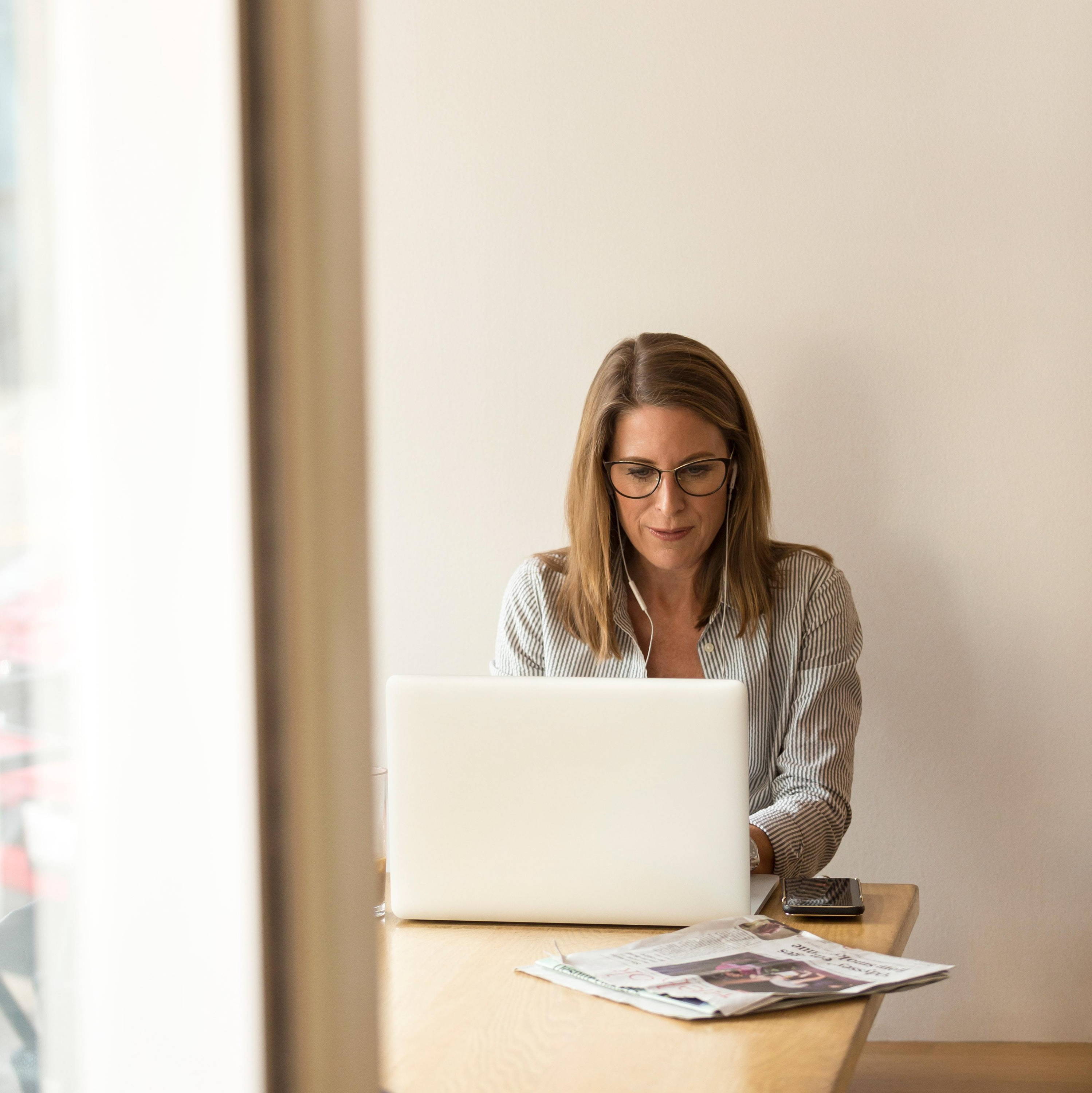 Browse through our inventory and book your favourite item for either 4 or 10 days! Make sure you also pick a backup piece and we will apply a 50% off discount to your checkout price for your backup piece.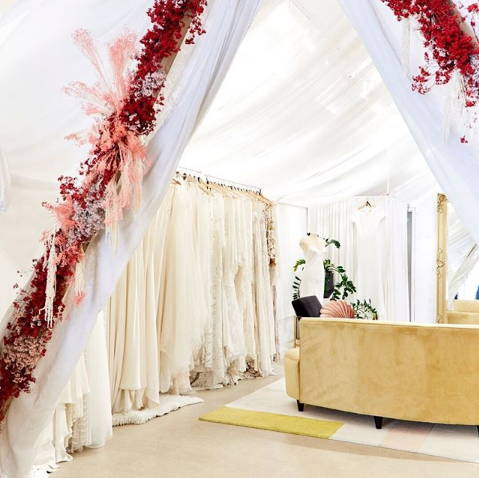 Your items will be shipped 3 days before your rental begins to ensure you receive it on time! Try them on and get a friend to help you decide which item is perfect for you!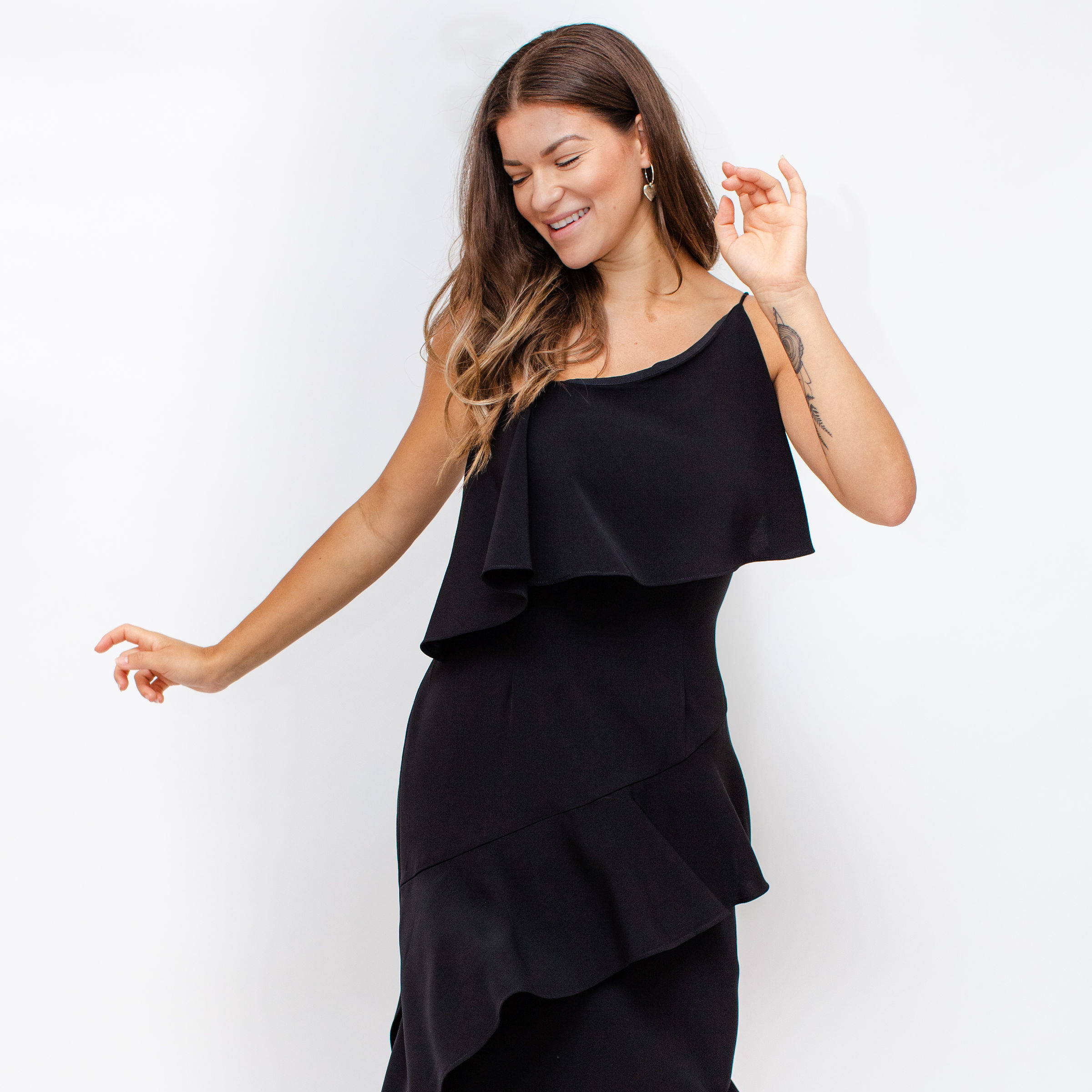 When your rental period is up, place your items in the return package provided and send them back to us! We'll handle the dry cleaning so you don't have to worry!

We are now accepting new clients for a fully-managed rental platform.
STMNT is a fully managed service for retailers to enter the rental industry.
Our newsletter features exclusive discounts and content straight to your inbox weekly!